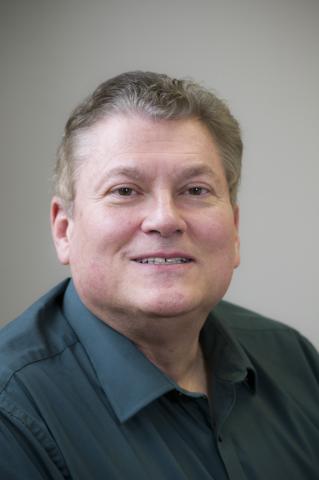 Dan was born and raised in Vermont before attending Carnegie-Mellon University in Pittsburgh and then moving to North Carolina for his MBA from Duke University. After working for the Bank of America, Dan ran the Chicago office of a subsidiary of Fidelity Investments. For the next 30 years he lived in California working as the president of a small venture capital firm. Dan also served on the Board of Directors and as Vice President for the San Francisco chapter of Variety, the Children's Charity, a non-profit started by the motion picture industry. He moved to Eden Prairie in 2016 and joined the Board of Directors of Outfront Minnesota in 2017. Dan also served on the Board of Directors of Oasis for Youth, a non-profit assisting homeless youth in the southwest Metro.
Fun Facts about Dan:
Pets: Two cats, Mo and Tao
Places Dan's traveled: Tibet, Australia, Machu Picchu, Japan, China
Dan's favorite line from his favorite movie: Godfather 3, "Just when I thought I was out, they pull me back in."