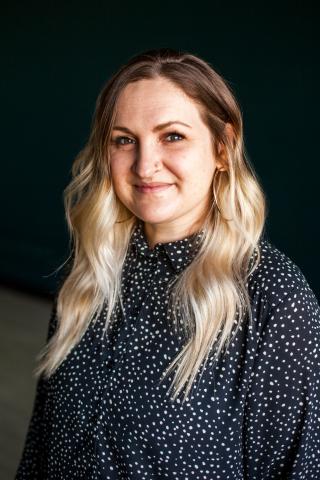 Anne Page joined OutFront MN in May of 2021 as Director of Development. Anne has spent the majority of her career working at Planned Parenthood North Central States and then moving most recently to Girl Scouts River Valleys. In development, Anne has worked with individual donors, in events, and with corporate and institutional funders. She is excited to bring her area of expertise to OutFront Minnesota to raise critical funds for LGBTQ equity.
Anne has her Bachelor's Degree in Sociology from the University of Minnesota, focusing on inequity in the Twin Cities metro area.
In her free time, Anne likes to see live music, plan vacations, sit on patios, and create very specific playlists with about 8 songs and listen to them on repeat.