You Belong Here: Celebrating a Year of Wins at Allianz Field
At OutFront Minnesota's annual gala, we came together at Allianz Field to celebrate a year of legislative wins, to recognize the strength of our diverse communities, and to build the communities that will move us forward into the next year.
OutFront Minnesota is the state's largest LGBTQ+ advocacy organization. The support of our annual gala ensures that we can continue to build power within Minnesota's 2SLGBTQIA+ communities and address inequities through intersectional organizing, advocacy, education, and direct support services.
Be sure to join us next year!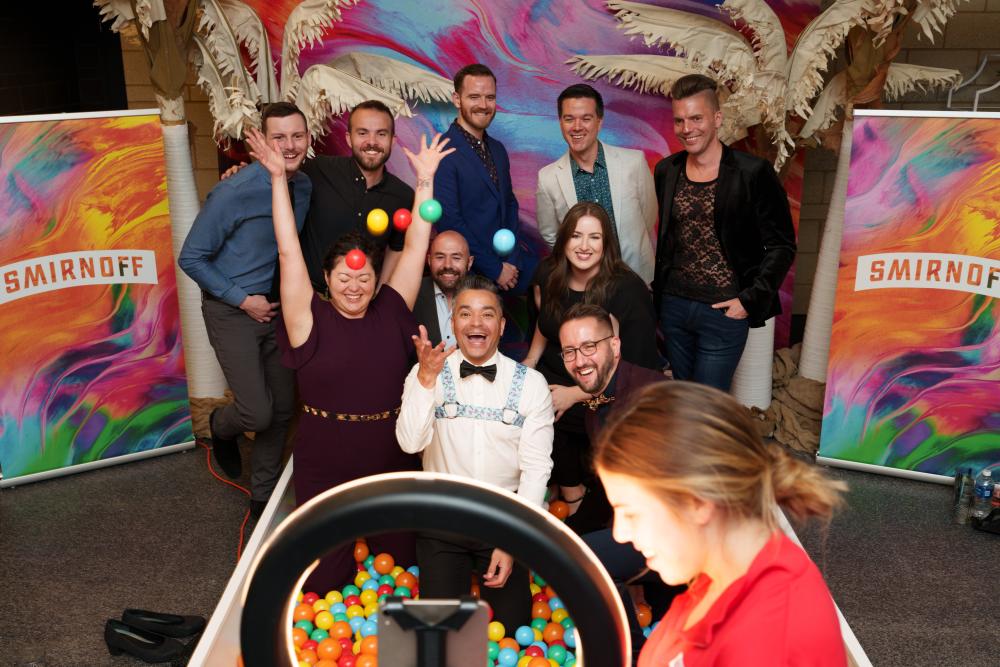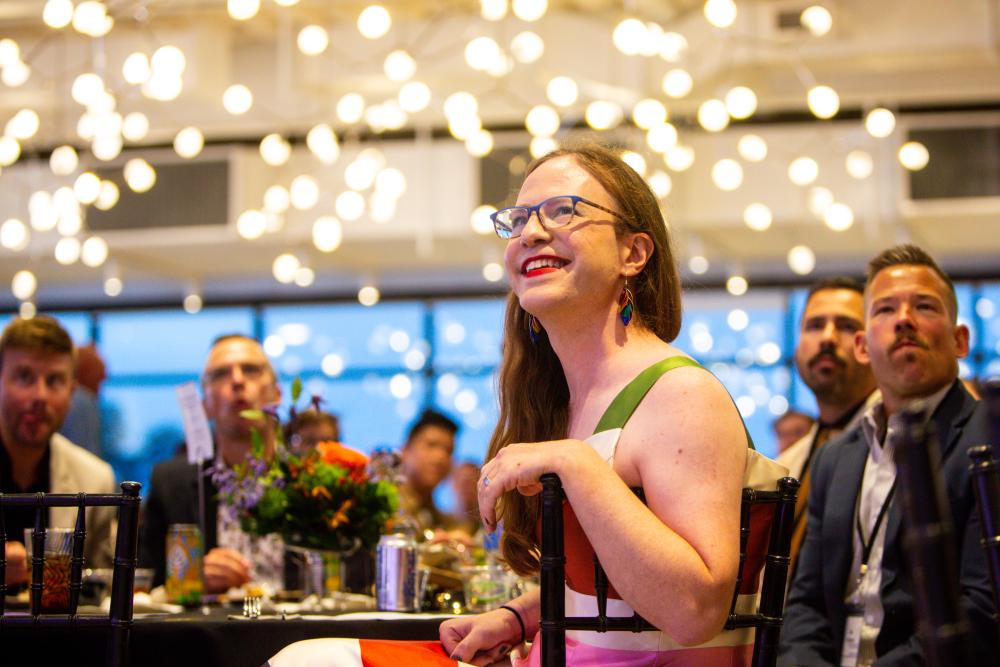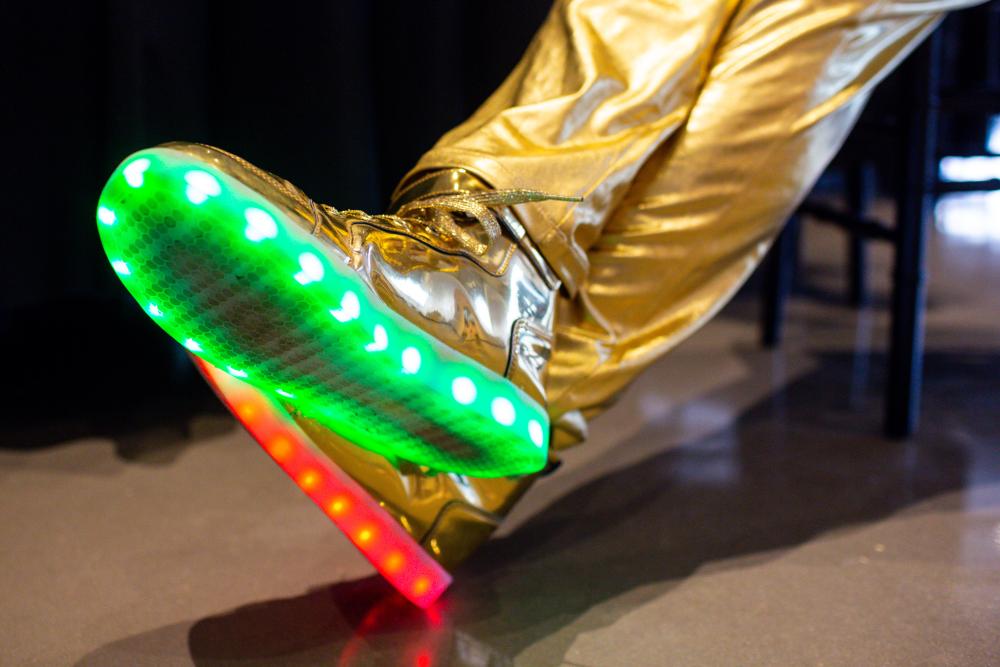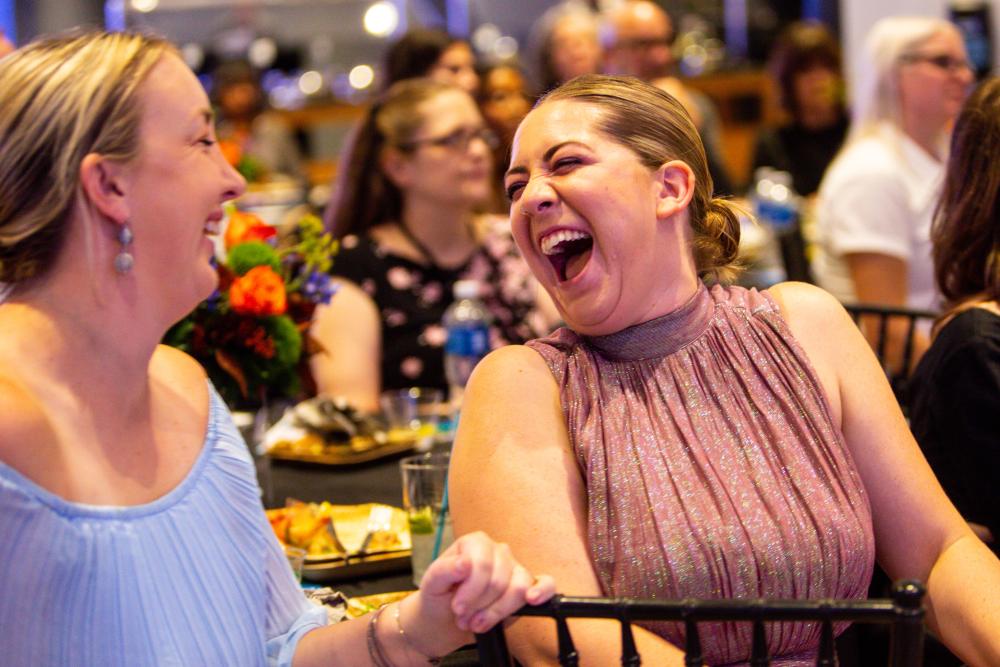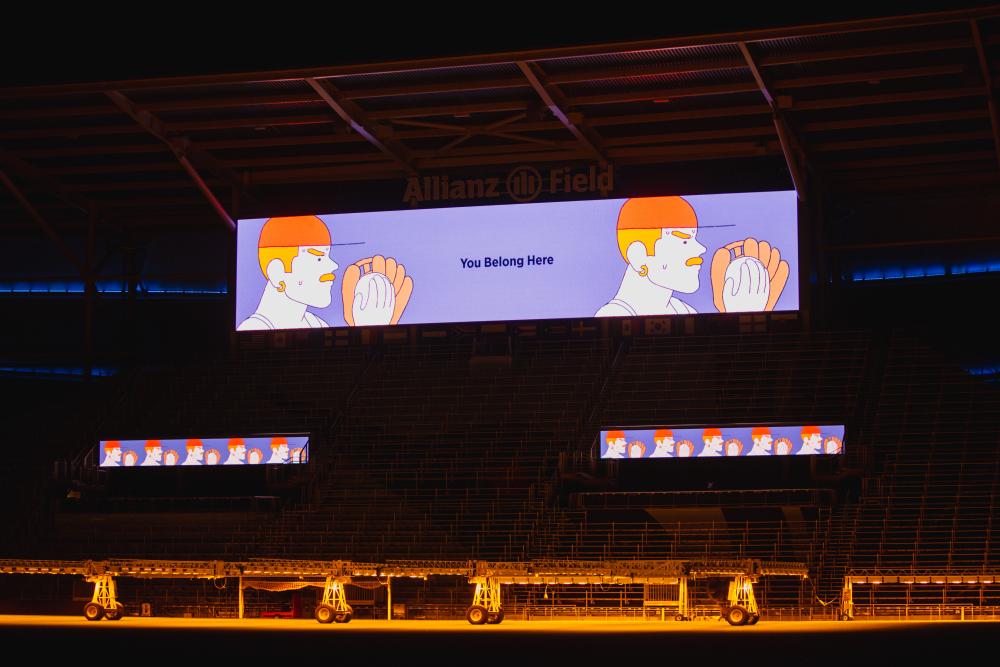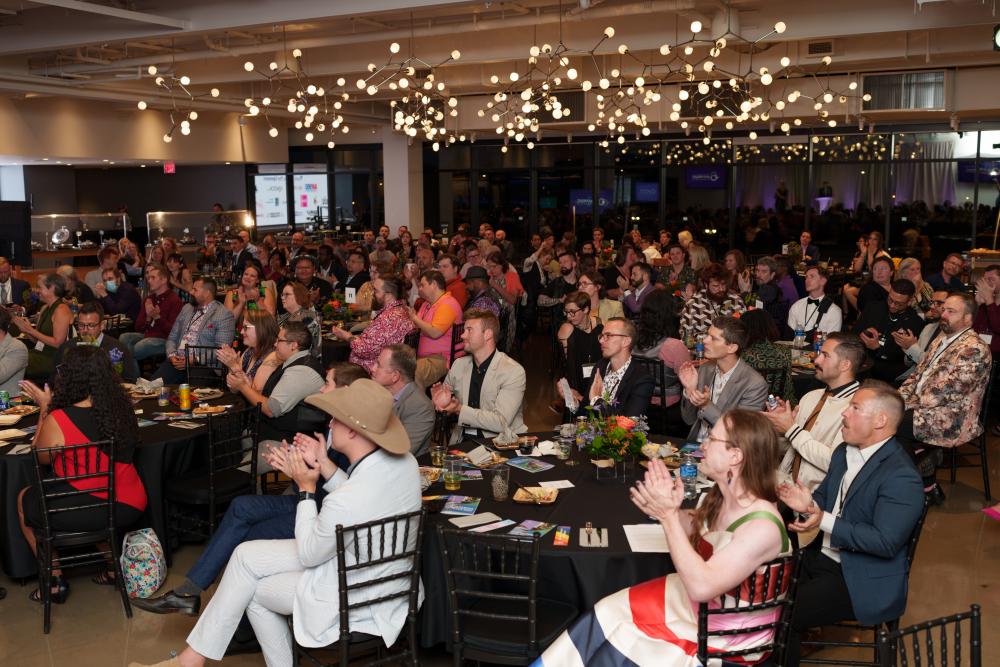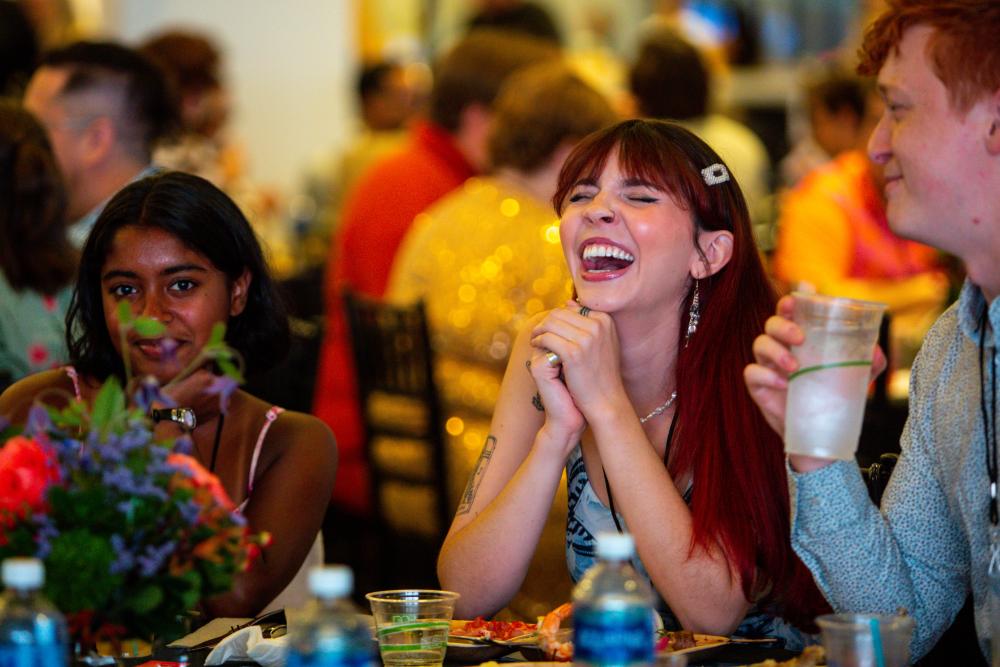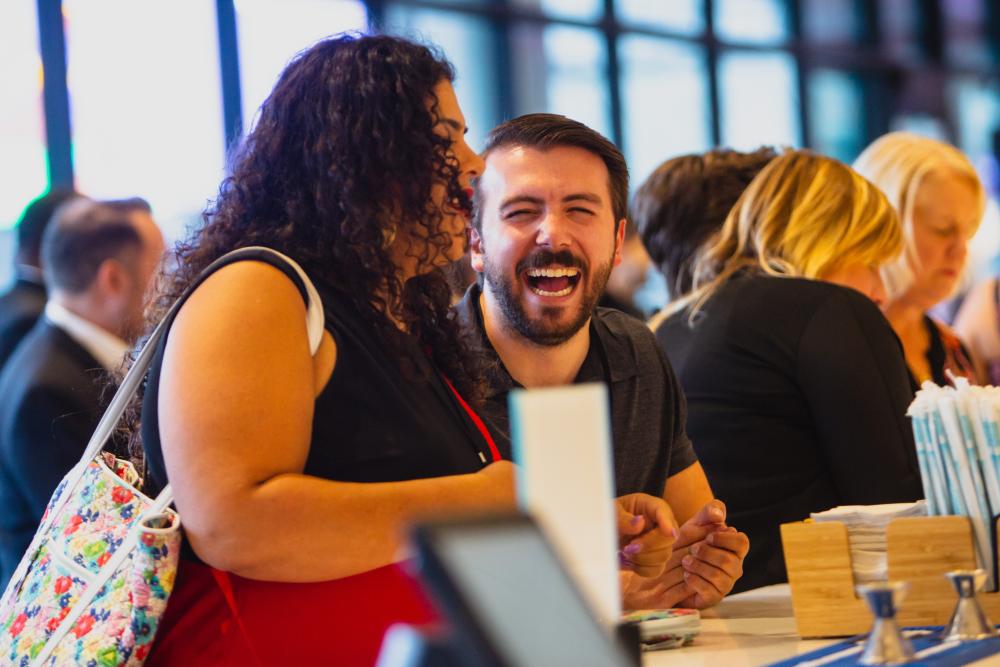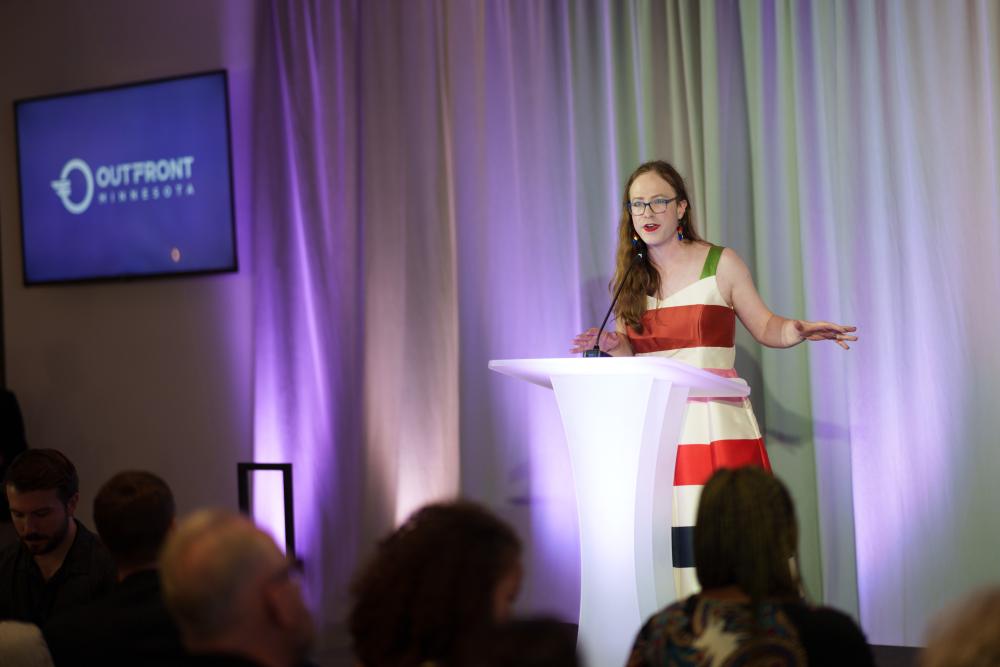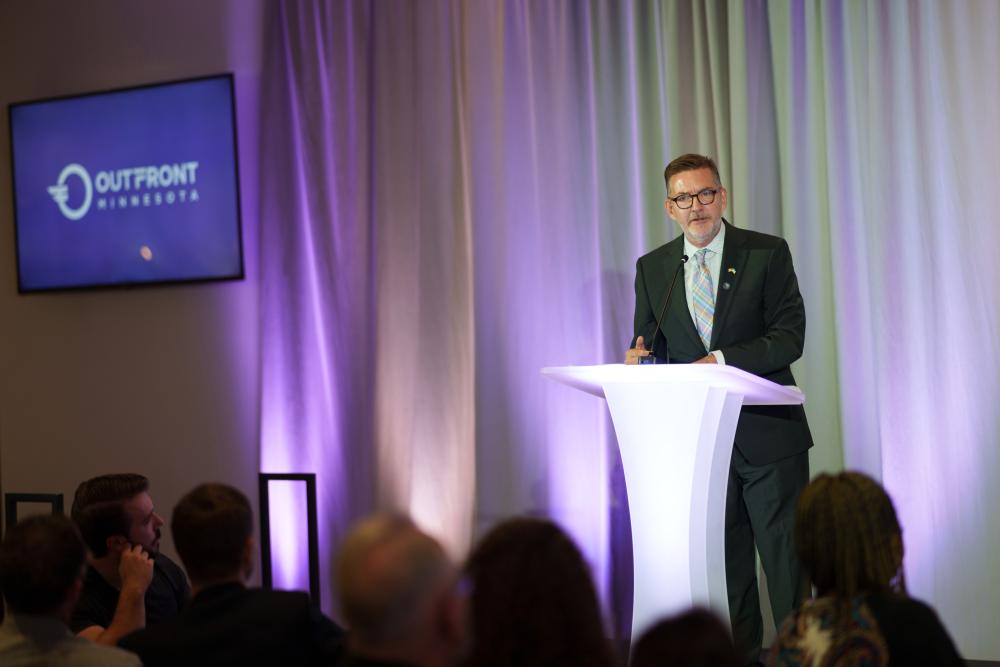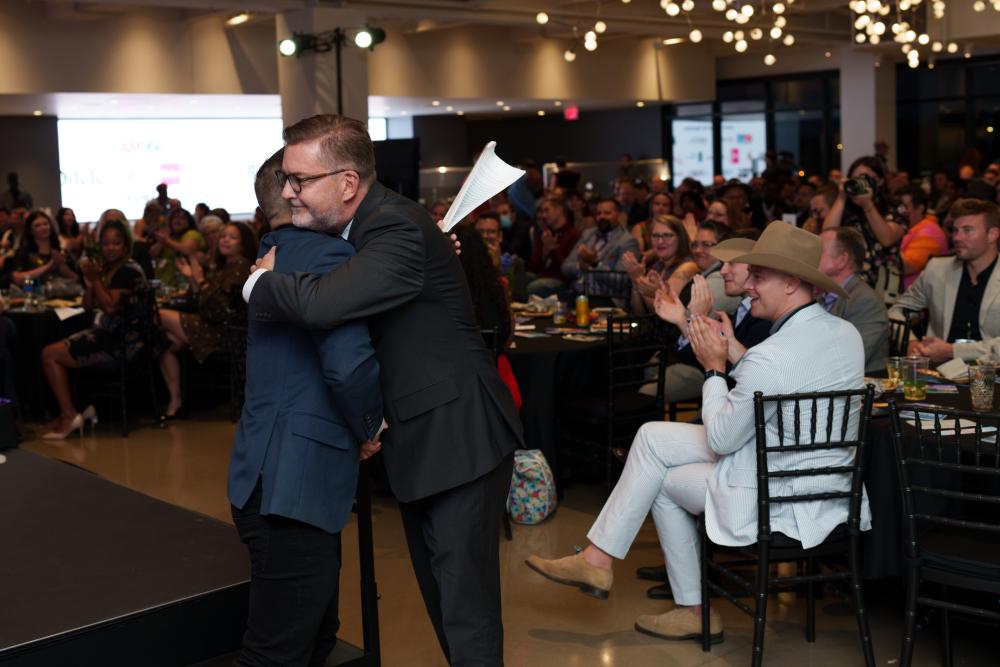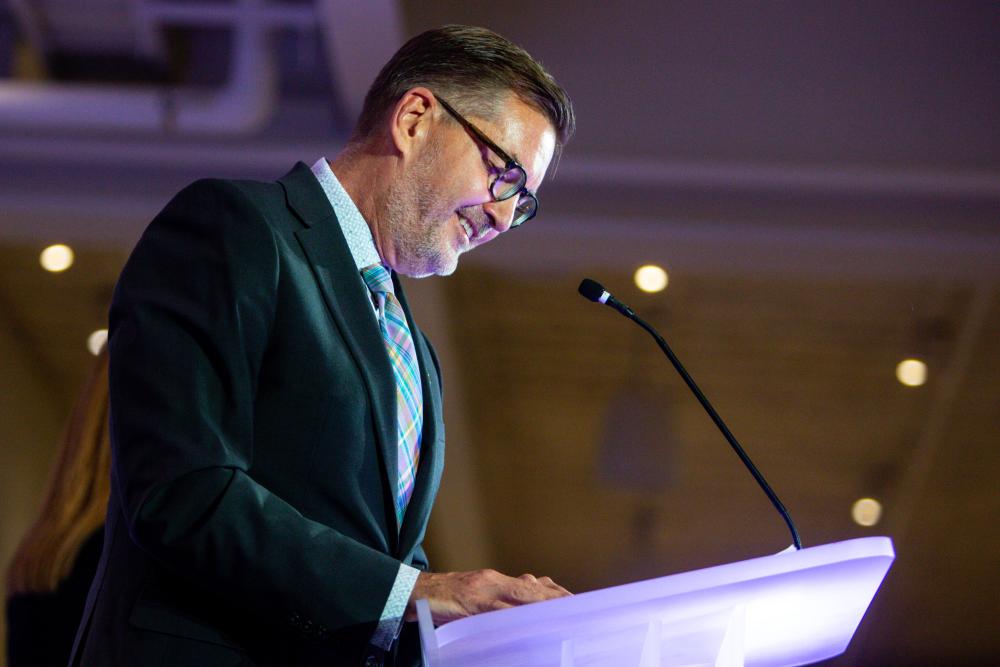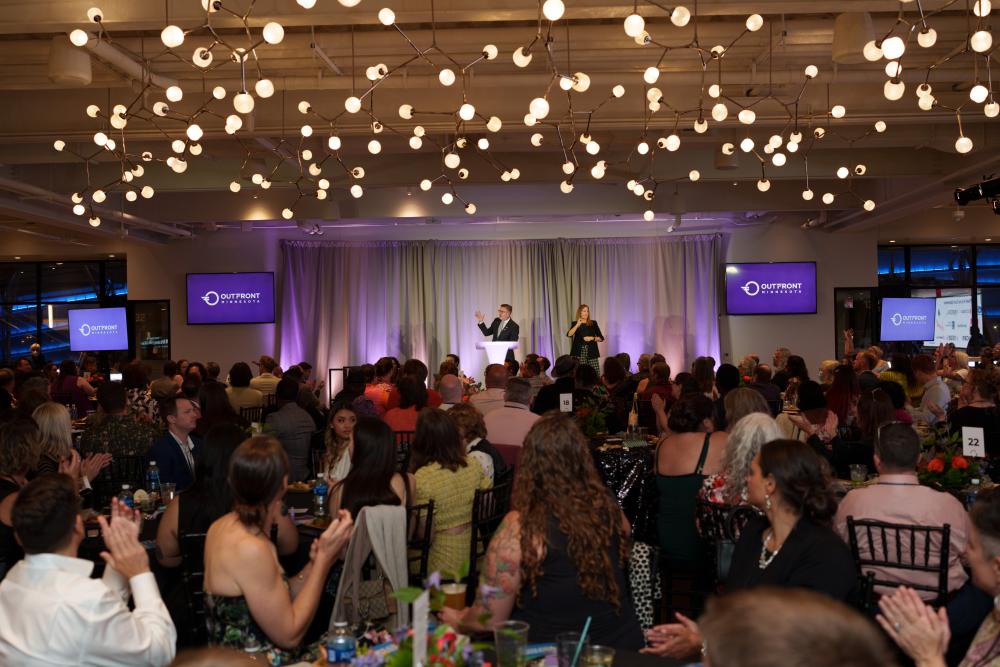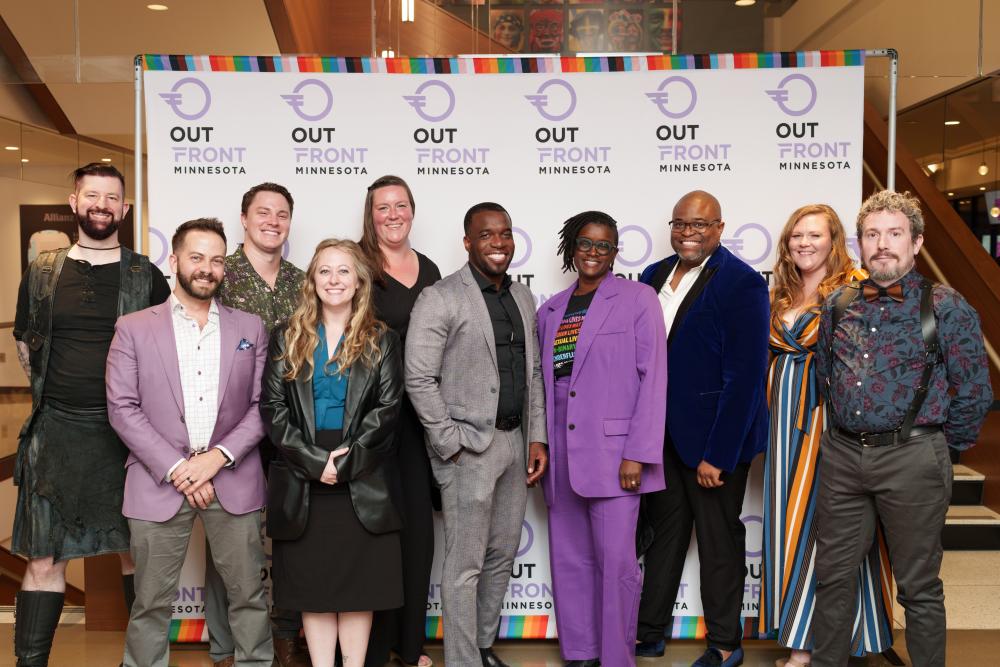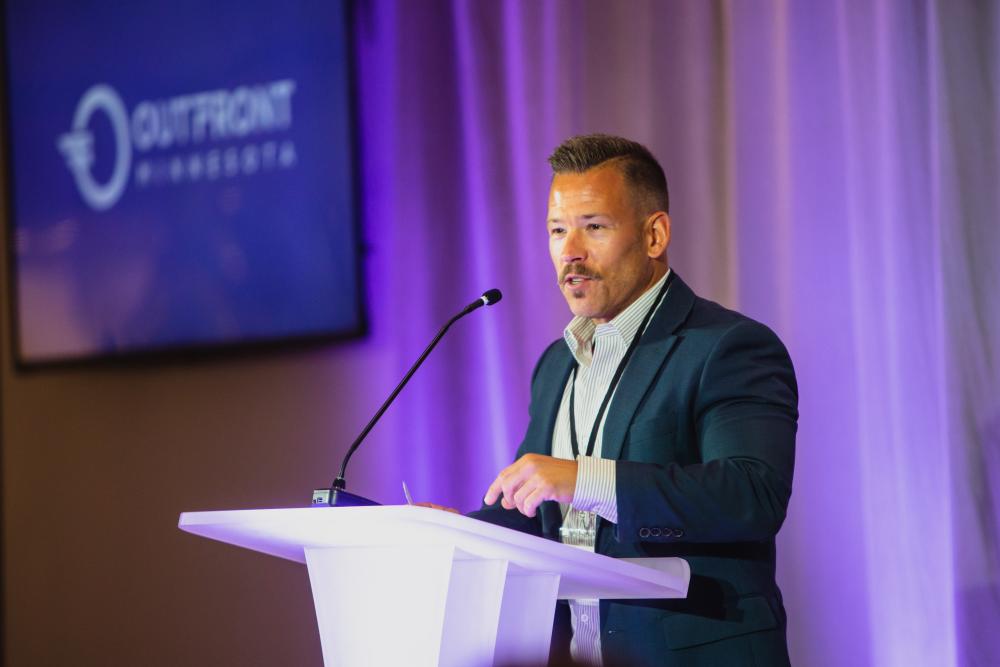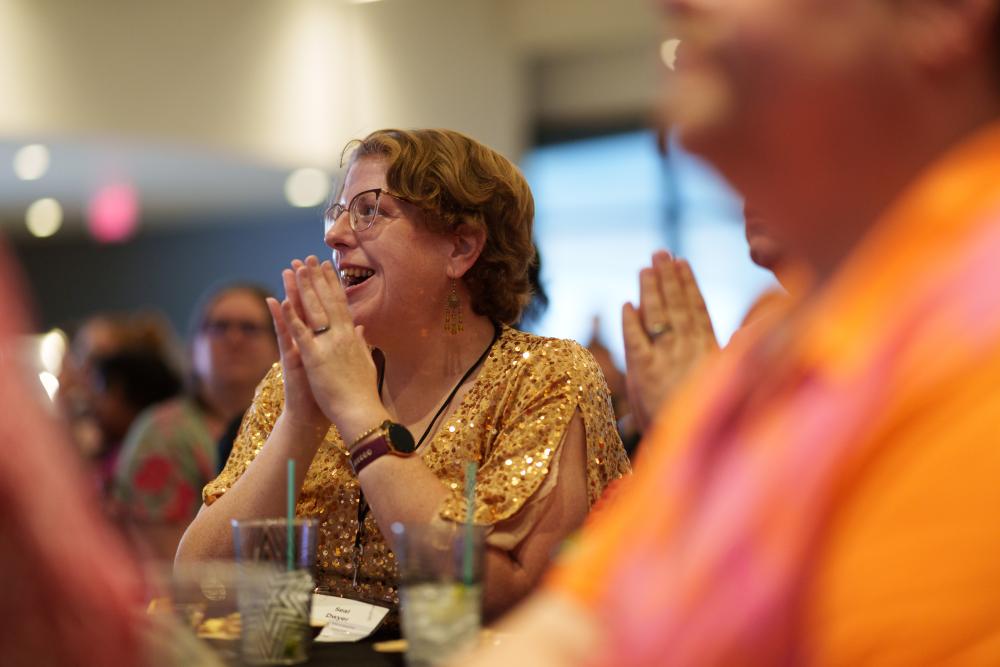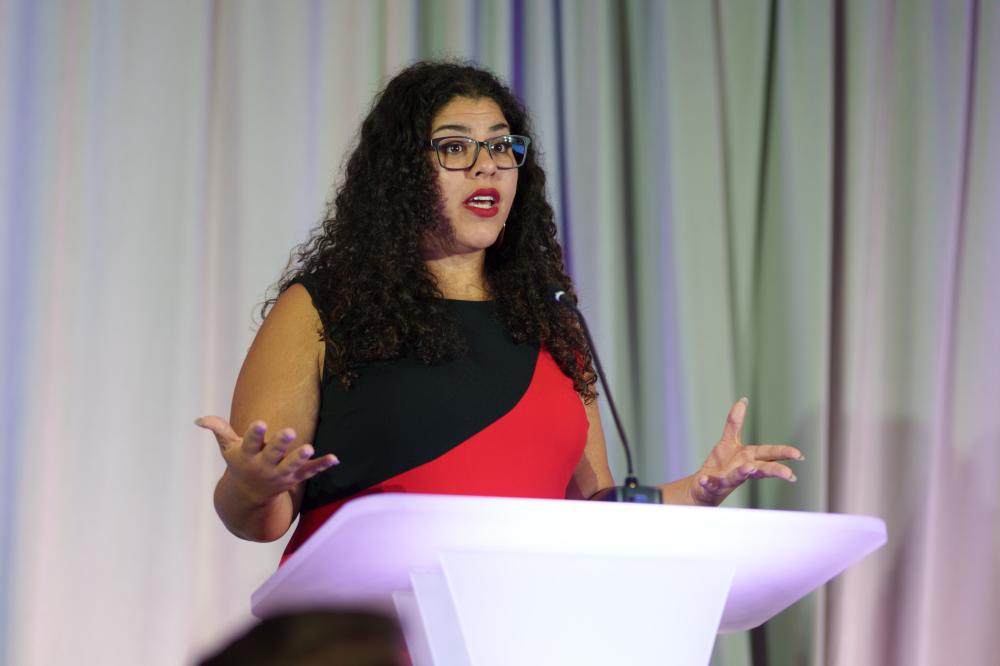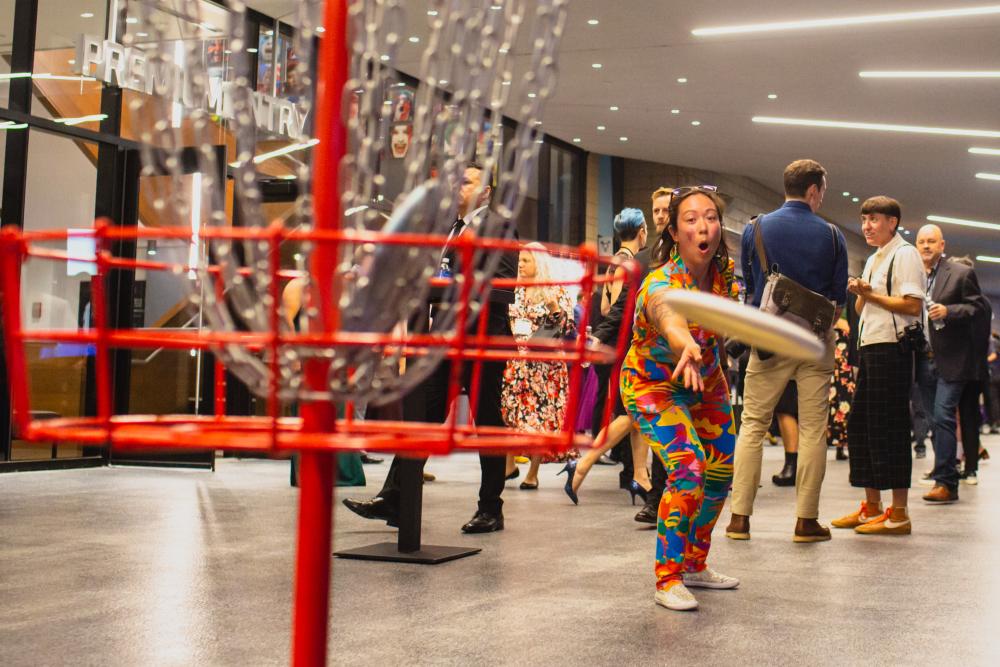 Sponsor the OutFront Minnesota Gala: Unique recognition opportunities!
The Twin Cities community boasts a long legacy of LGBTQ+ advocacy. More than 30 Minnesota corporations have been recognized by the Human Rights Campaign with scores of 90 or more in their Corporate Equality Index. These scores reflect, in part, a social responsibility and commitment to the LGBTQ+ community through philanthropic giving. Your sponsorship shows your commitment to Minnesota's diverse LGBTQ+ community to the state and your peers.
Thank you to our 2023 Gala Sponsors!