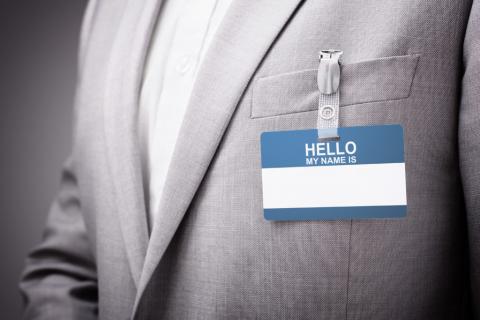 by Lily Wakefield
The LGBT+ student association at the University of Minnesota Law School, OutLaw, will host a legal name change clinic next month to help trans students tackle the "emotionally intimidating" process.
If a trans or non-binary person has an incorrect name or gender marker on their official identification, it can put them at risk of discrimination, harassment and even violence, but the process to legally change names can be daunting.
For someone to change their name in Minnesota, they must fill out a form, pay a filing fee of around $300 (unless they qualify for a waiver), and appear before a judge.
The clinic is a collaboration between OutLaw and LGBT+ advocacy group OutFront Minnesota, with law firm Robins Kaplan providing pro bono attorneys to help clinic attendees navigate the process and assist them with forms.
Holly Dolejsi, an attorney at Robins Kaplan, told Minnesota Times: "This is something that we can help with. By having these clinics where people come in, we can go through the paperwork with them … and give them instructions about which courthouse to send them to.
"Ultimately, our goal is to make sure that everyone has access to the court."
Dolejsi added: "For a lot of people, the fact that their birth certificate or their driver's license doesn't conform with their gender identity is a very painful fact.
"So this step of going through the legal name change processes is just another instance where that explanation will be made again, so I think emotionally it can be intimidating."
Earlier this week, a bill was introduced by democratic California representative Ro Khanna which would allow intersex and non-binary Americans to mark their gender as "unspecified" on their passports, with an "X" in place of the current "M" or "F" gender markers.
David Stacy, government affairs director for Human Rights Campaign, said: "The ability to obtain accurate identity documents is imperative to the safety and wellbeing of LGBTQ people."