Trans Day of Visibility 2023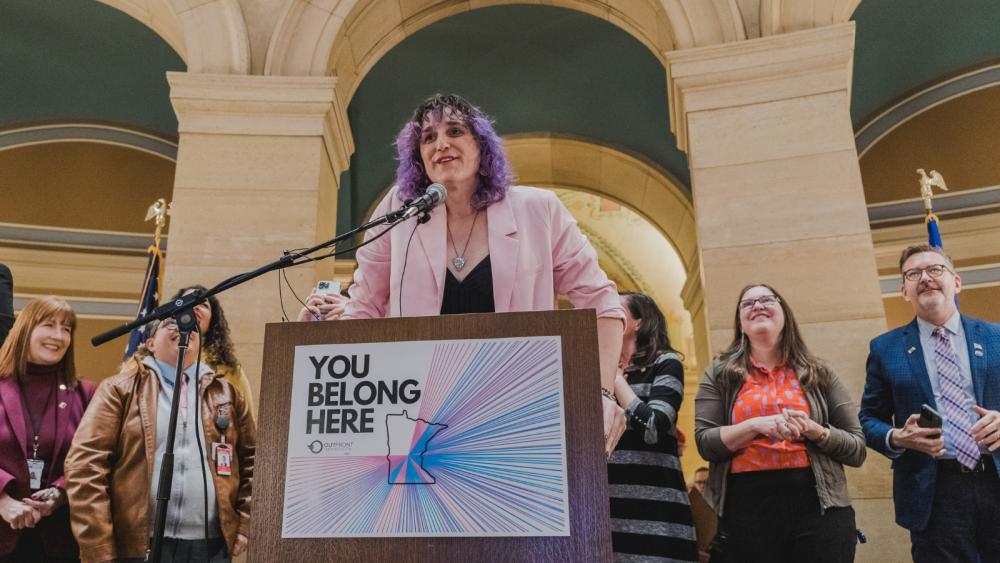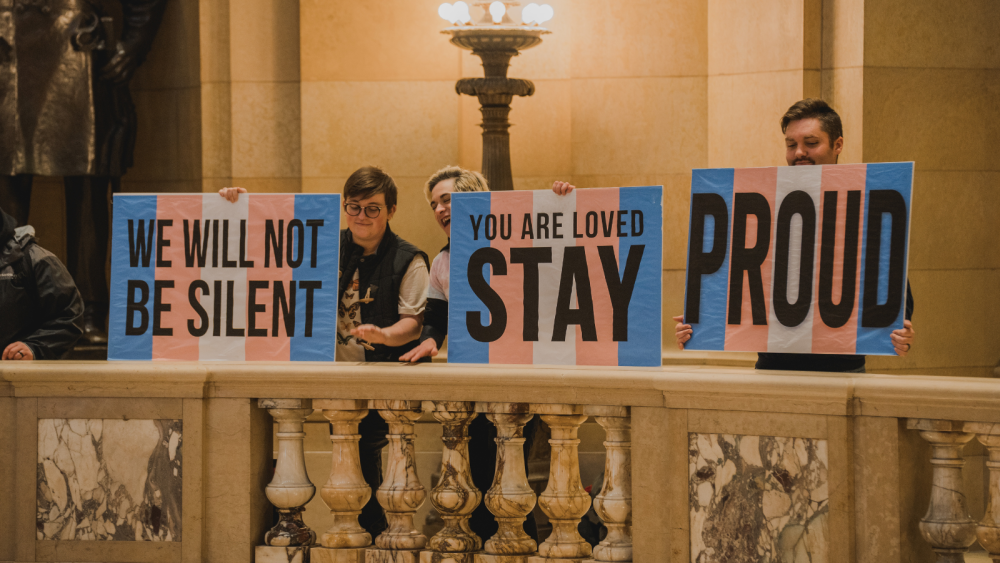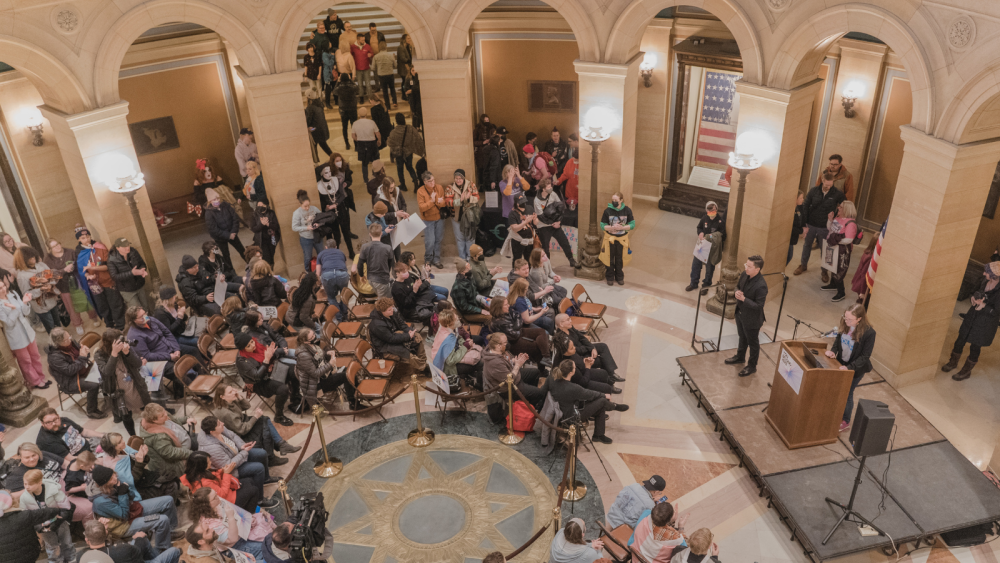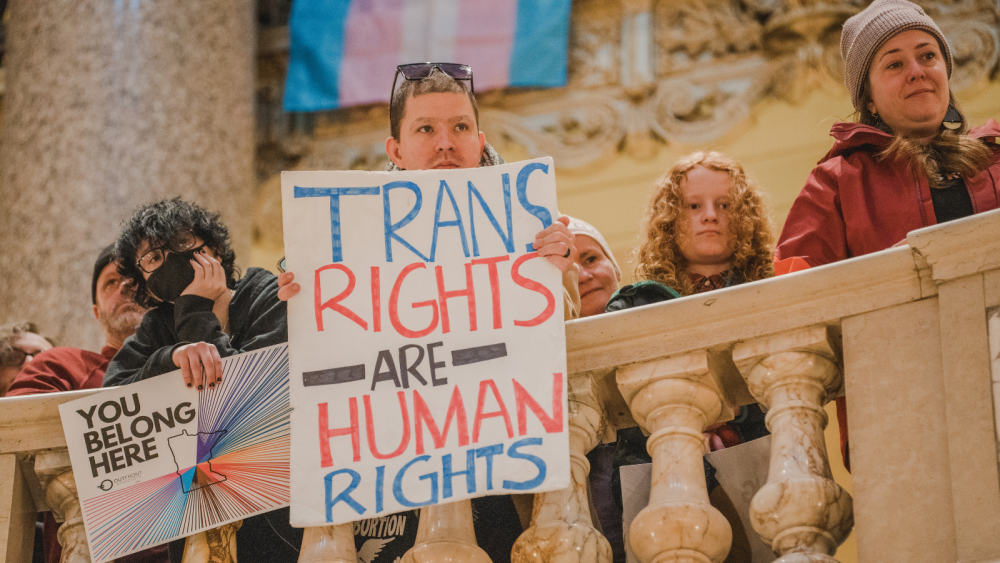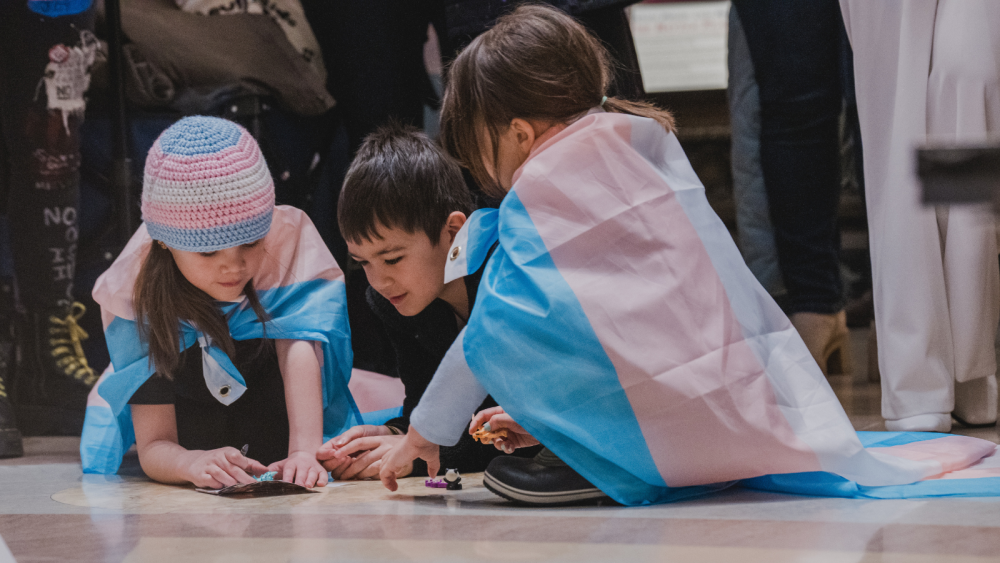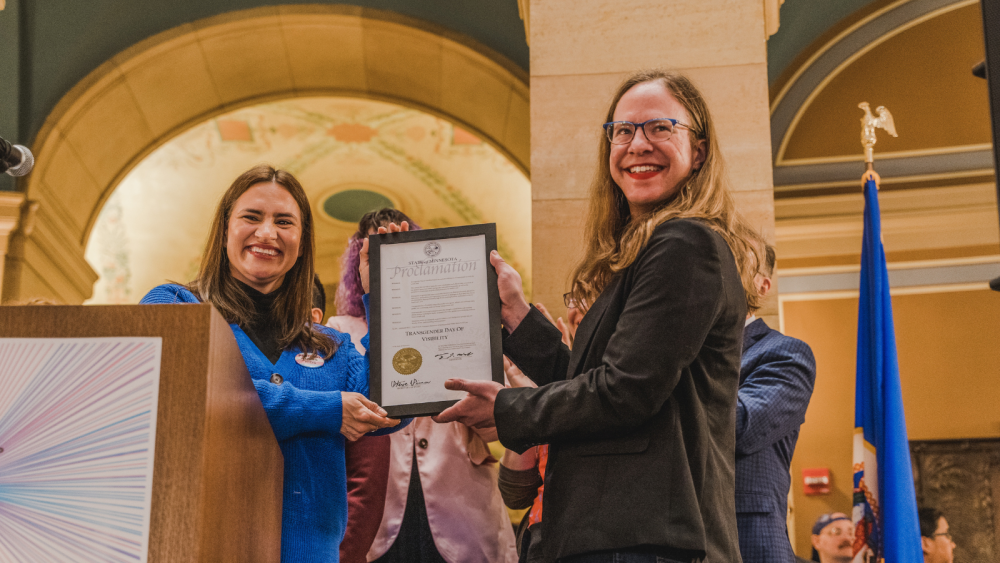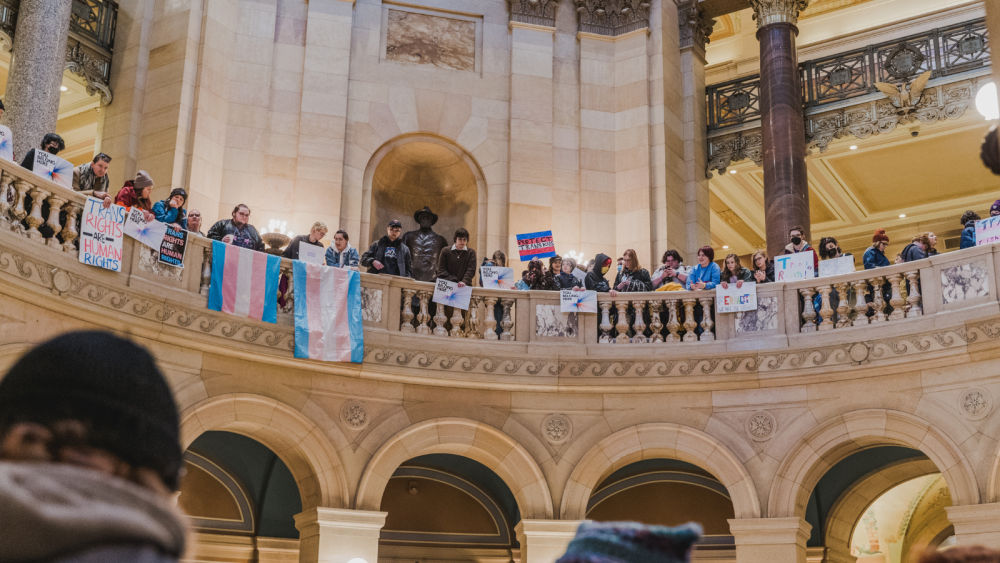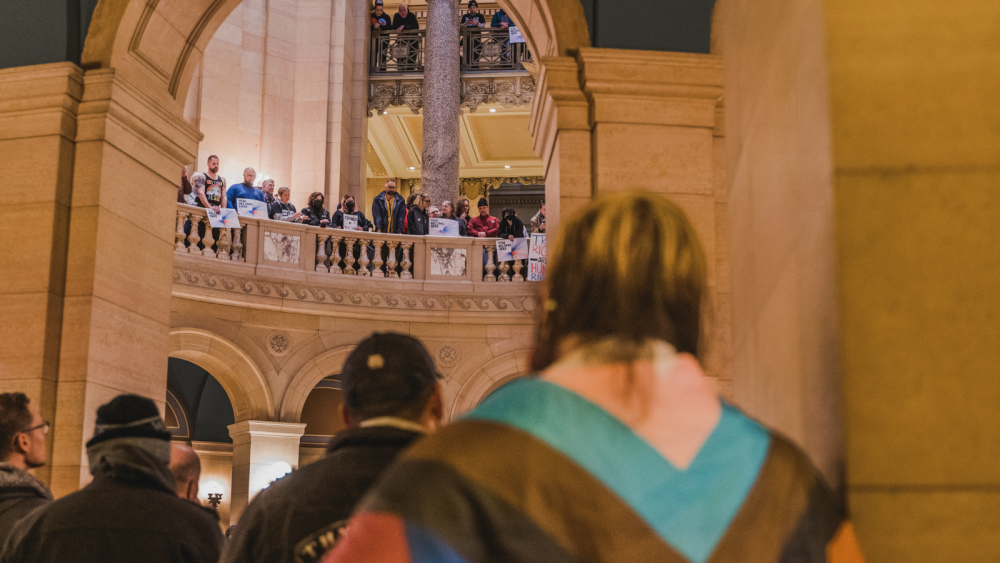 We have seen a wave of legislation targeting trans folks over the past couple of years—including efforts seeking to restrict and criminalize life saving gender-affirming care. In 2022 this included states like Texas investigating supportive families of trans youth, Florida taking action on care standards through its state medical board, and multiple states proposing bans on gender affirming care for both youth and young adults. This has created a frightening landscape for trans individuals and their families that is having a direct impact on the mental health of vulnerable trans youth. The situation in our region is rapidly evolving as harmful legislation advances. As of March 22, 2023 bills seeking to ban gender affirming care are awaiting a Governor's signature in Iowa (SSB 1197), working through committees in North Dakota (ND1254), and already signed into law in South Dakota (HB1080). Here in Minnesota Representatives have already offered multiple amendments to a proposed conversion therapy ban seeking to also ban this care.
Much like the landscape for reproductive rights, Minnesota may be in a position of being the sole state in our region where affirming care is available. And we are concerned about the potential for action being taken against families, individuals, and providers of care as other states take extraordinary measures to attempt to restrict access to gender affirming care.
This year Minnesota has already provided protections through Executive Order and it is critical that legislation follows to ensure that Minnesota remains a state committed to caring for trans folks, their families, and the essential care providers here in our state. This includes efforts to protect trans youth and their families from baseless and harmful investigations and efforts to criminalize this evidence-based care. We must also give confidence to the providers of this care that they are protected to the fullest extent by Minnesota's systems and laws. We have already seen care providers in other states stop services because of the threat of legislation and litigation in this space; and providers increasingly face threats of physical violence that have led programs to curtail services or outreach.
What is gender affirming care?
Gender affirming care encompasses a wide range of social and medical interventions to affirm someone's internal gender identity. Gender affirmation can include changing clothes, hairstyles, and appearance, receiving counseling to affirm gender identity, puberty blockers, cross-sex hormones, permanent hair removal, voice therapy, and surgical interventions. Care practices are guided by the World Professional Association of Transgender Health standards of care. Gender affirming care practices are widely supported by major medical associations including the American Medical Association, American Psychological Association, American Association of Pediatrics, and others.
Individuals who seek this care may identify as transgender or with other expansive or culturally specific terms - and not every individual seeking care may follow the same path or have the same needs.
Withholding or delaying gender affirming care can have dramatic impacts on the mental health of individuals who need it. Rates of depression, suicide, and substance abuse are dramatically higher in transgender and gender expansive individuals who lack support and access to care. Those who receive care and support have dramatically improved health outcomes.