Youth & Schools
OutFront's Youth & Schools Program exists to further our mission by promoting safe and supportive educational environments for ALL students. In addition to faculty and student body trainings, we focus on developing young leaders who we foster by centering the voices, needs, and priorities of LGBTQ+ youth. Racial, economic and gender justice comprise the core of our educational work.
What We Do
We support a statewide network of Gender & Sexuality Alliances in middle and high schools. We offer visits with GSAs including:
Just Getting Started
Intro to Gender & Trans Issues
Intersections of Identity
Beyond the Gender Basics
Coming Out
Healthy Relationships
MN GSA Leadership Council
We facilitate a year-long leadership program for a select group of GSA LGBTQ+ student leaders who meet twice a month for:
Relationship Building
Skill development
LGBTQ+ Issue discussion
Event planning
This Leadership Council plans and leads our annual Youth Summit for more than 500 LGBTQ+ students every spring. They also join OutFront staff as co-facilitators during trainings for educators.
School Guidance and Development
We provide technical assistance, networking, and support for school faculty and GSA advisors on LGBTQ+ issues.
What are GSA's?
GSAs are student-led groups that support lesbian, gay, bisexual, queer, questioning, and allied (LGBTQA) students. Traditionally, GSA has stood for Gay Straight Alliance, but in the context of this network, GSA stands for Gender and Sexuality Alliance to be clear that everyone is welcome no matter how you identify on the spectrum of gender and sexual orientation. If you want to start a GSA at your school email or call our Youth and Schools staff: youth@outfront.org | 612.822.0127
What is the MN School Pride GSA network?
This network connects LGBTQA middle & high school groups around the state and provides youth and educators with support, education, relationship building, and leadership development opportunities. The network primarily consists of school-based GSAs, but faith and community-based groups for LGBTQA students ages 10-18 are also welcome to join.
We established the network in partnership with Out 4 Good in Minneapolis Public Schools and Out for Equity in St. Paul Public Schools. Support from the Minnesota Department of Education's School Safety Technical Assistance Center has helped the network grow and expand our connections with schools and educators.
What are the benefits of joining the network?
This network exists to build the capacity of LGBTQA students and educators to create schools where all youth can thrive. Members get access to resources, trainings, guest speakers, & fun events. OutFront staff also do regular, interactive visits with GSAs in the network. Some of the topics we offer include:
Just Getting Started! How to make your GSA inclusive, effective, & fun!
Understanding Gender and Being a Trans Ally
Intersections of Identity: How race, culture, ability and other aspects of identity impact the LGBTQ experience
Our GSA Network is led by the MN GSA Network Leadership Council, a group of 20 students from different high schools around the state. They meet twice a month to set goals, gather resources, and plan activities for the network.
Each GSA also has two Student Leads who represent their GSA to the larger network. Student leads receive regular communication with ideas, resources, and tools for GSA organizing. They connect regularly with other Student Leads and Leadership Council members in person and online.
The Leadership Council, with the help of OutFront staff, plan the annual Youth Summit which brings more than 500 students and educators from across the state to collaborate and learn together. At the end of the day students get the opportunity to meet with their state legislators to talk about the issues that are important to them.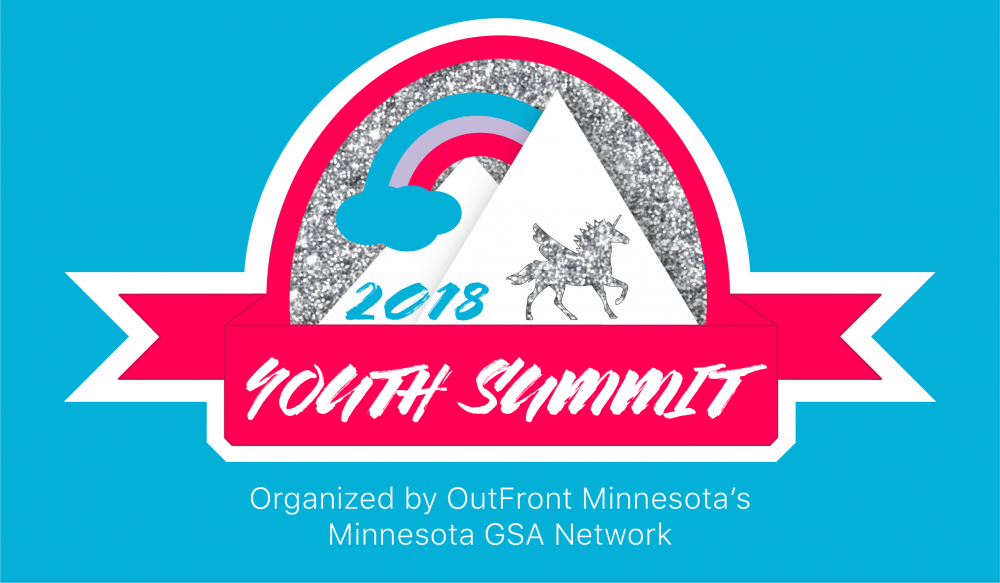 Do you want to make your school safe, supportive, and empowering for all students? Do you think youth should have more of a say in the decisions that affect them?
March 2019
The Youth Summit is a powerful event for students in grades 9-12.* This event brings hundreds of LGBTQ youth and allies together for leadership development, networking, and the chance to speak directly with state legislators about issues that matter. The day begins with fun activities, speakers, and workshops led by youth facilitators. Adults who are present will attend sessions on creating inclusive schools and best practices for supporting LGBTQ youth. After lunch, participants will to the State Capitol for meetings with legislators.
The cost is $15 per person which includes lunch, and materials. Scholarships are available for anyone in need.
Teachers, we encourage you to bring a group!
Students, sign up and attend with your friends or come on your own!
If you are an adult interested in volunteering at the Summit, email Blaine at bkelley@outfront.org.
*If your high school GSA includes students who are in younger grades, contact Blaine Kelley at bkelley@outfront.org regarding their eligibility.
Thank You to Our Sponsors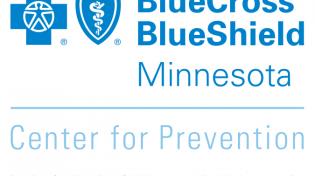 Blue Cross Blue Shield Center for Prevention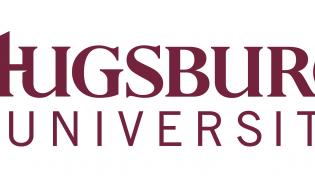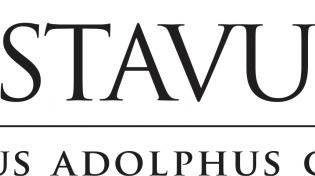 Gustavus Adolphus College